Welcome to Effie Katerinaki
Consultant Plastic, Reconstructive & Aesthetic Surgeon

I believe that Cosmetic and Reconstructive Plastic Surgery should be individualised and tailored to each person's needs and that all procedures to alter the appearance should follow the rules of safe surgical practice.
I have a special interest and expertise in breast and body contouring cosmetic procedures and I strive to offer the best personalised advice, treatment and care to my patients. Time spent during the initial consultation is the first step to achieving the best results and everyone who has met me knows well that I offer the opportunity for as many pre-operative consultations as required before the decision to proceed with surgery is made.
I have tried to include as much information as possible on the procedures I perform in my website. I hope you find it helpful, informative and easy to navigate.
Consultant Plastic, Reconstructive and Aesthetic Surgeon
MBChB, FRCS(Ed), PhD, FRCS(Plast)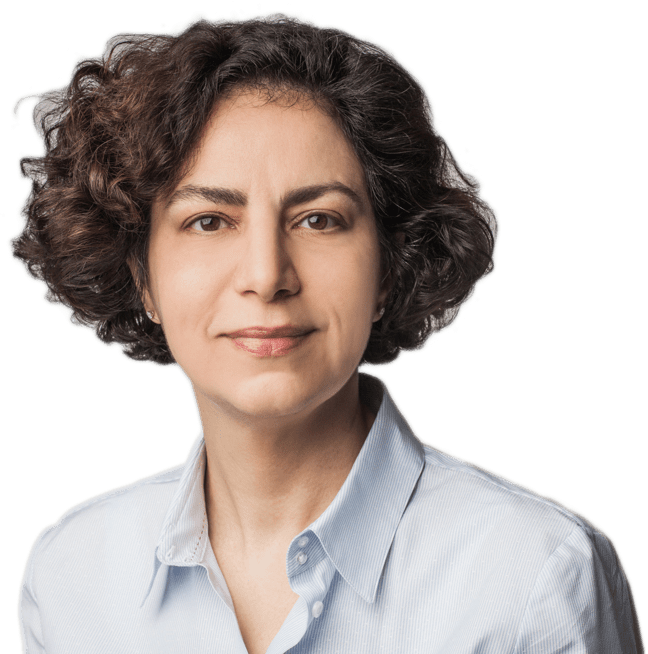 Recents blogs and testimonials

I just wanted to thank you for the amazing job you have done on my breast. I am truly grateful for your skill and expertise and the kindness you have shown me. It was a difficult time and I am lucky to have you as my surgeon.
C.R
Breast Reconstruction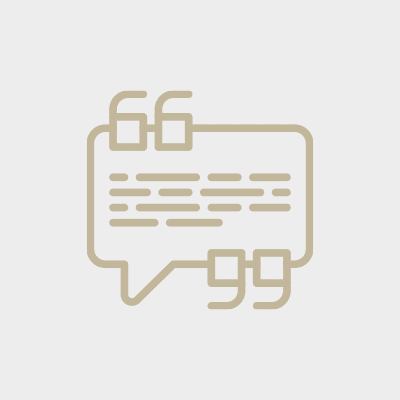 Dear Effie, I just wanted to write to you "woman to woman". To say that you have made this cancer journey far less daunting. You have always been so kind, yet truly professional. I am very pleased with your work and the perfection you clearly strive to achieve…In summary I'm just saying a huge thank you.
A.F
Breast Reconstruction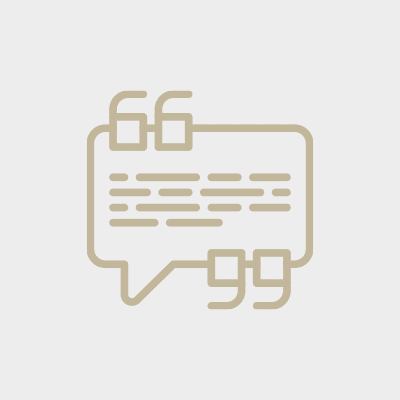 I would just like to thank you for everything you have done for me. I never thought I would feel human and normal again but now I can carry on with my life with my family and enjoy it. Thank you for being professional and friendly
M.F
Bilateral Breast Augmentation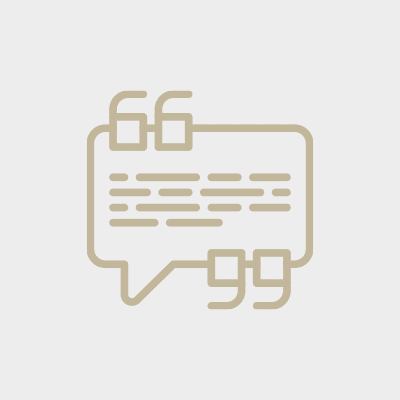 I would just like to thank you for everything you have done for me. I never thought I would feel human and normal again but now I can carry on with my life with my family and enjoy it. Thank you for being professional and friendly
T.F
Breast Reconstruction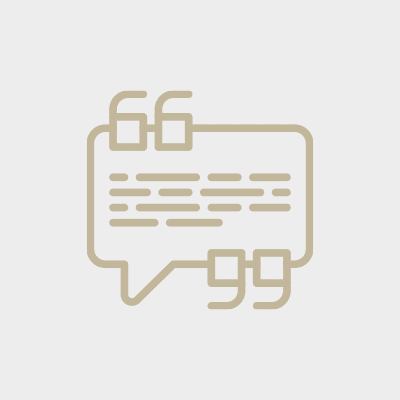 Thank you very much for the care you have given me over the last few months. From the moment I met you I knew you would look after me…I am so happy I chose you as my surgeon and for the care you have given me throughout…I cannot speak highly enough of you