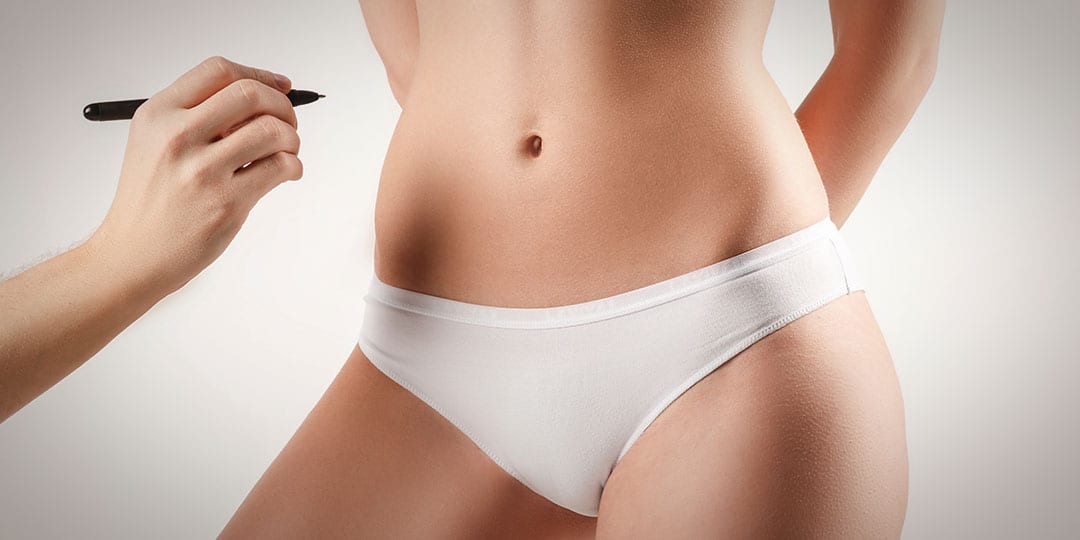 Abdominoplasty
Abdominoplasty or tummy tuck is a cosmetic procedure which removes excess skin and fat from the middle and lower abdomen and tightens the abdominal wall muscles (if required) to restore a flatter and more firm abdomen; particularly after pregnancy or significant weight loss.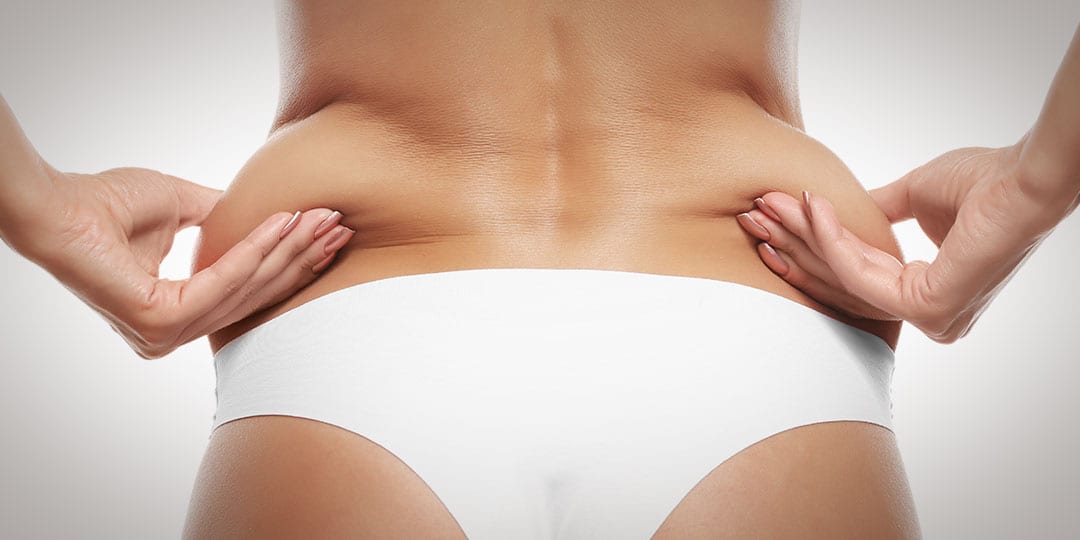 Liposuction

Liposuction will reduce excessive stubborn localized fatty areas where dieting and exercise have failed. It is not a weight losing procedure. Liposuction can also be used in combination with other procedures such as abdominoplasty (tummy tuck) where specific fatty areas can also be contoured.
Require more information on any of the procedures above?
If you need more information or would like to book a consultation to discuss your requirements then please contact Effie via the link below.