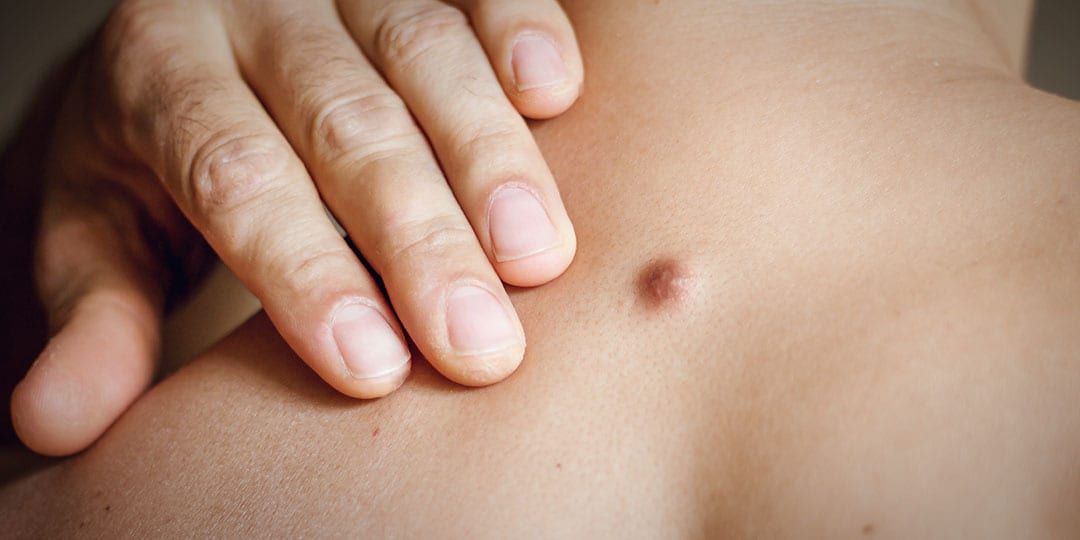 Mole Removal
The removal (or excision) of a mole is usually a straightforward procedure of simple surgical excision and direct suturing of the skin that can be done under local anaesthetic (skin numbed while you stay awake).
Scar Revision

Abnormal healing resulting in poor quality scar can come after accidental injuries or following surgery. Scars may appear lumpy or wide and stretched or leave a contour defect on the skin surface and appear depressed or dented.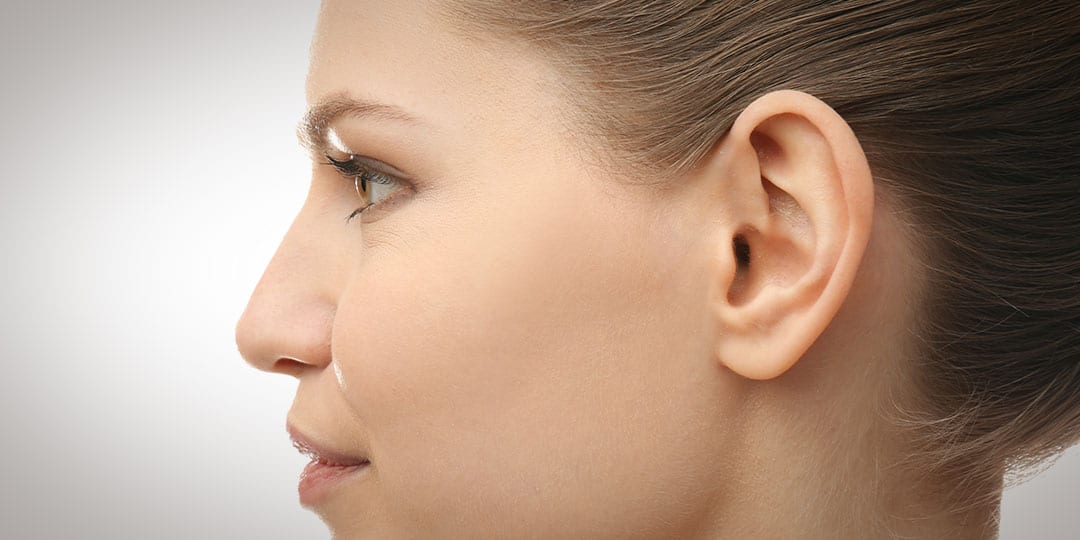 Otoplasty
The commonest indication for otoplasty is to correct excessive prominence of the ears. The condition is often a cause for teasing during childhood but it is not at all unusual for people to put off surgery until adulthood.
Require more information on any of the procedures above?
If you need more information or would like to book a consultation to discuss your requirements then please contact Effie via the link below.