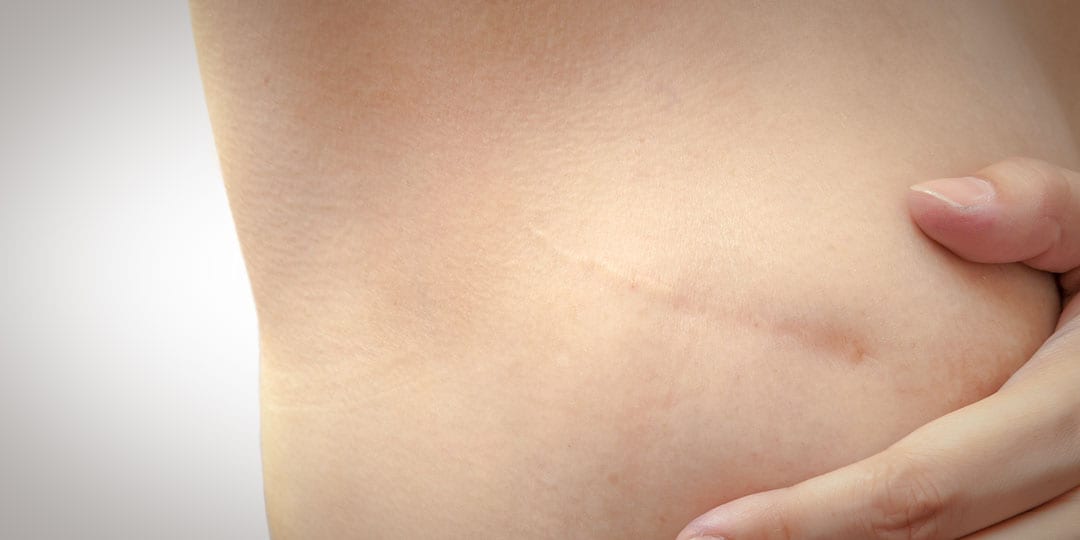 Breast Reconstruction

Surgical treatment of breast cancer may be in the form of wide local excision (removal of the cancerous breast lump and a portion of healthy surrounding tissue) or mastectomy (removal of all of the breast). Lymph glands may also be checked for the presence of cancer and removed during these procedures.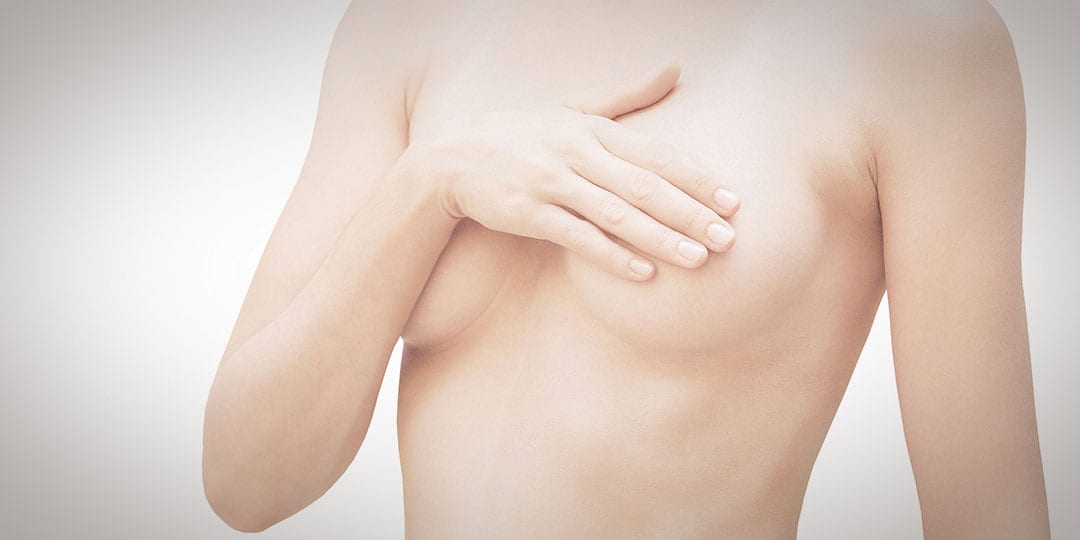 Breast Reduction

Breast reduction also known as reduction mammoplasty is a surgical procedure to reduce the size of breasts and reshape them by removing excess breast tissue and skin.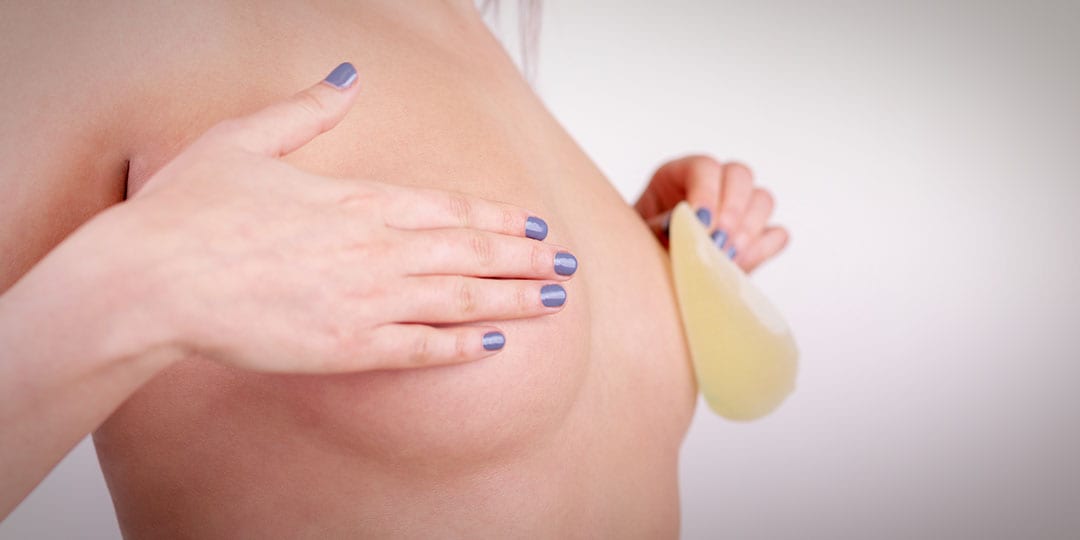 Breast Augmentation
Breast augmentation, also known as augmentation mammoplasty is a surgical procedure designed to enhance the size and shape of the breasts by inserting implants.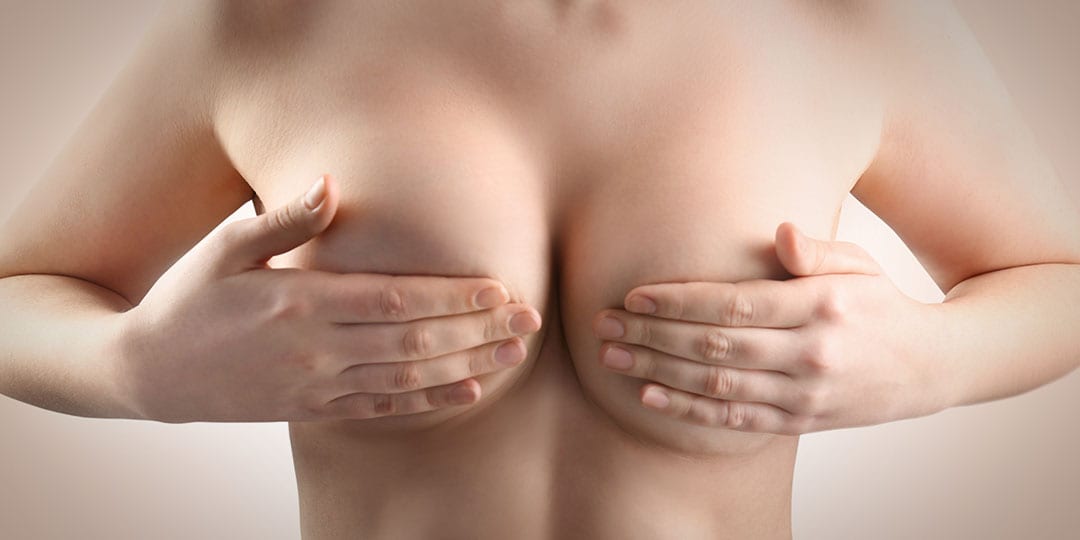 Correction of Breast Asymmetry
A small degree of asymmetry in the size or shape of breasts is not at all uncommon among women of all ages. Occasionally this asymmetry is significant enough to cause aesthetic concerns or require surgical correction.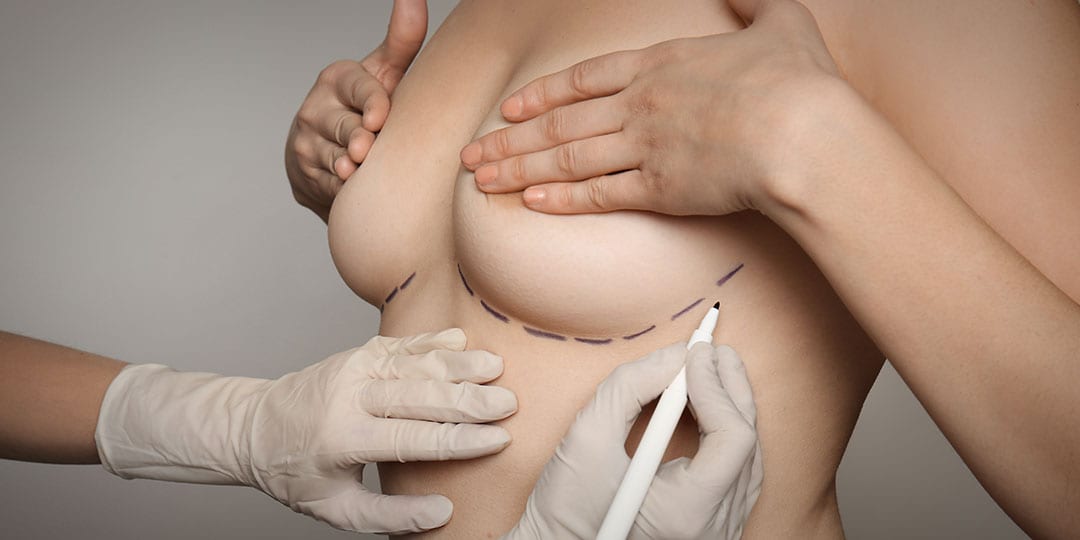 Mastopexy (Breast Uplift)
Sagging breasts are a real concern for many women. Loss of skin elasticity, ageing, significant weight loss and other factors such as pregnancy and nursing can cause the breasts to lose their natural shape and firmness.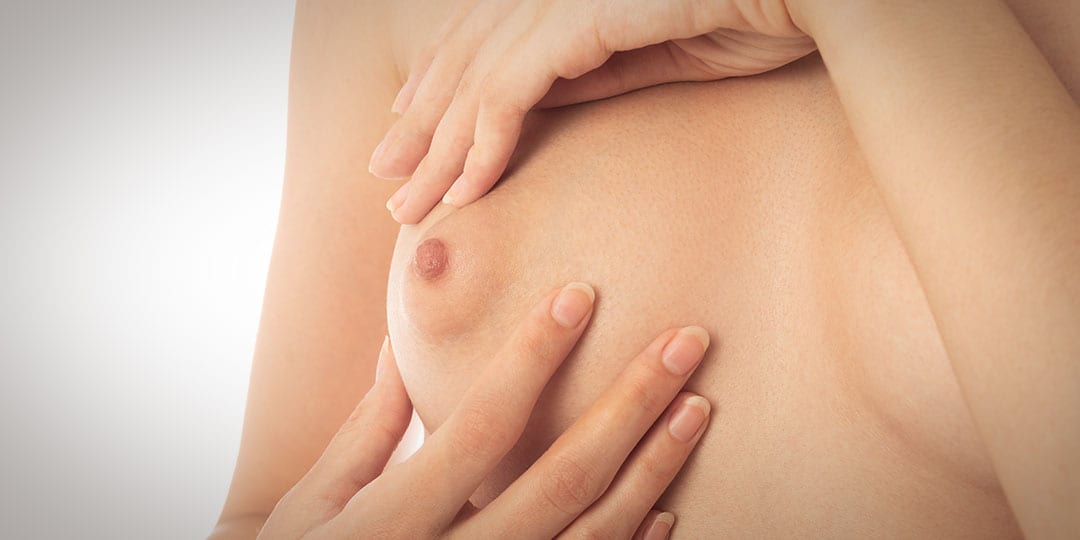 Correction of Inverted Nipples

An inverted nipple is a condition where the nipple appears to be pulled in towards the breast rather than point outward. It is a benign condition that is usually caused by shortening of the milk ducts.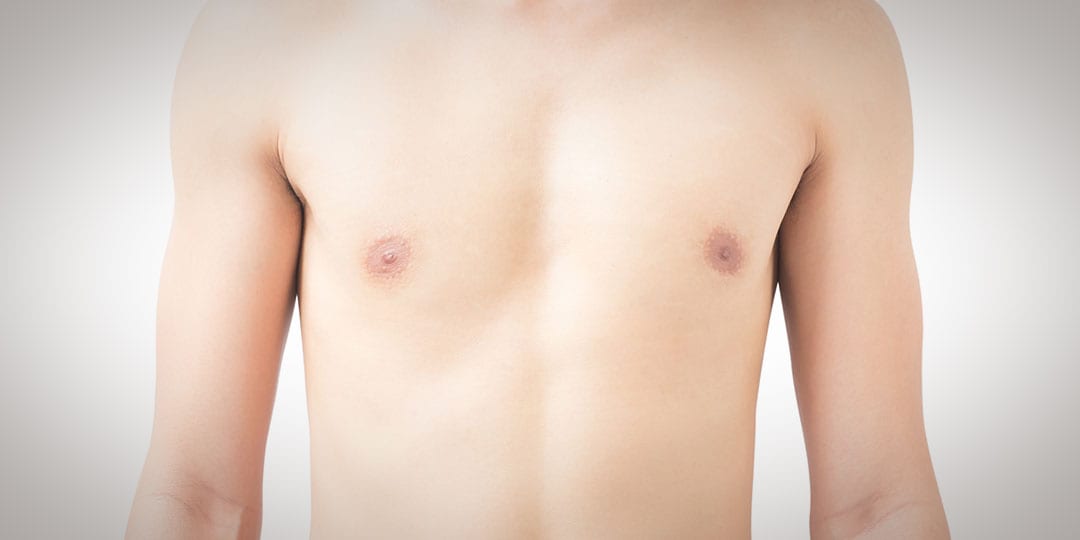 Male Chest Reduction
Gynaecomastia is a condition where too much breast tissue has developed on a man's chest. It happens in approximately 1 in 3 men and can be caused by a number of factors.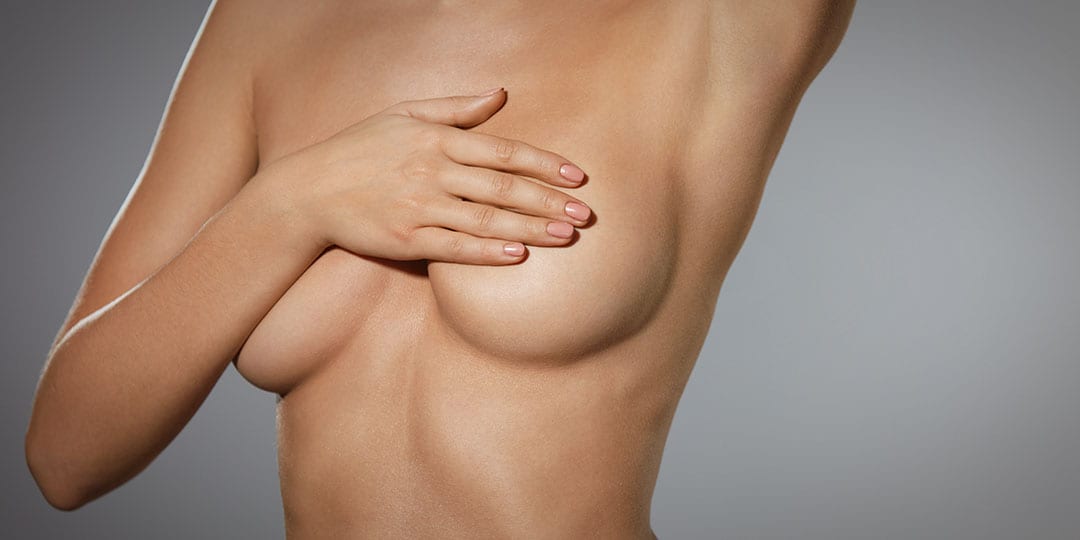 Breast Fat Grafting
Fat grafting, or lipomodelling of the breast, is a procedure of enhancing the volume and the contour of the breast by means of using the patient's own fat tissue. This is harvested by performing liposuction to areas of the body where there is some available or unwanted fat under the skin.
Require more information on any of the procedures above?
If you need more information or would like to book a consultation to discuss your requirements then please contact Effie via the link below.