Correction of Inverted Nipples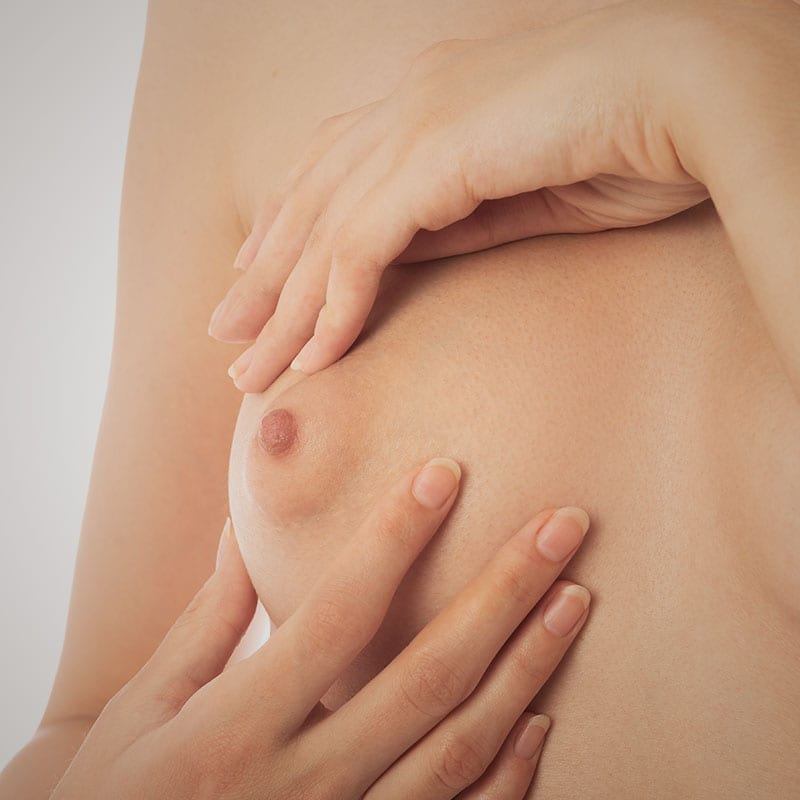 An inverted nipple is a condition where the nipple appears to be pulled in towards the breast rather than point outward. It is a benign condition that is usually caused by shortening of the milk ducts.
Apart from causing embarrassment and concerns about the appearance, inverted nipples can sometimes interfere with hygiene and breast feeding.
It is however very important to mention that a nipple that has become inverted over a short period of time (over the course of a few weeks) may be the sign of an underlying breast problem, occasionally a breast cancer; therefore prompt consultation with the general practitioner is advisable.
Correction of inverted nipples can be performed either under local or general anaesthetic as a day-case procedure. The surgery involves a very small scar around the base of the nipple, within the areola skin (pale brown disc of skin surrounding the nipple). The tight bands that cause the nipple to be drawn-in (inverted) are divided and occasionally a small flap of surrounding subcutaneous tissue can be moved under the nipple to prevent it form becoming inverted again. A light dressing is then applied that is usually removed one week after the operation.